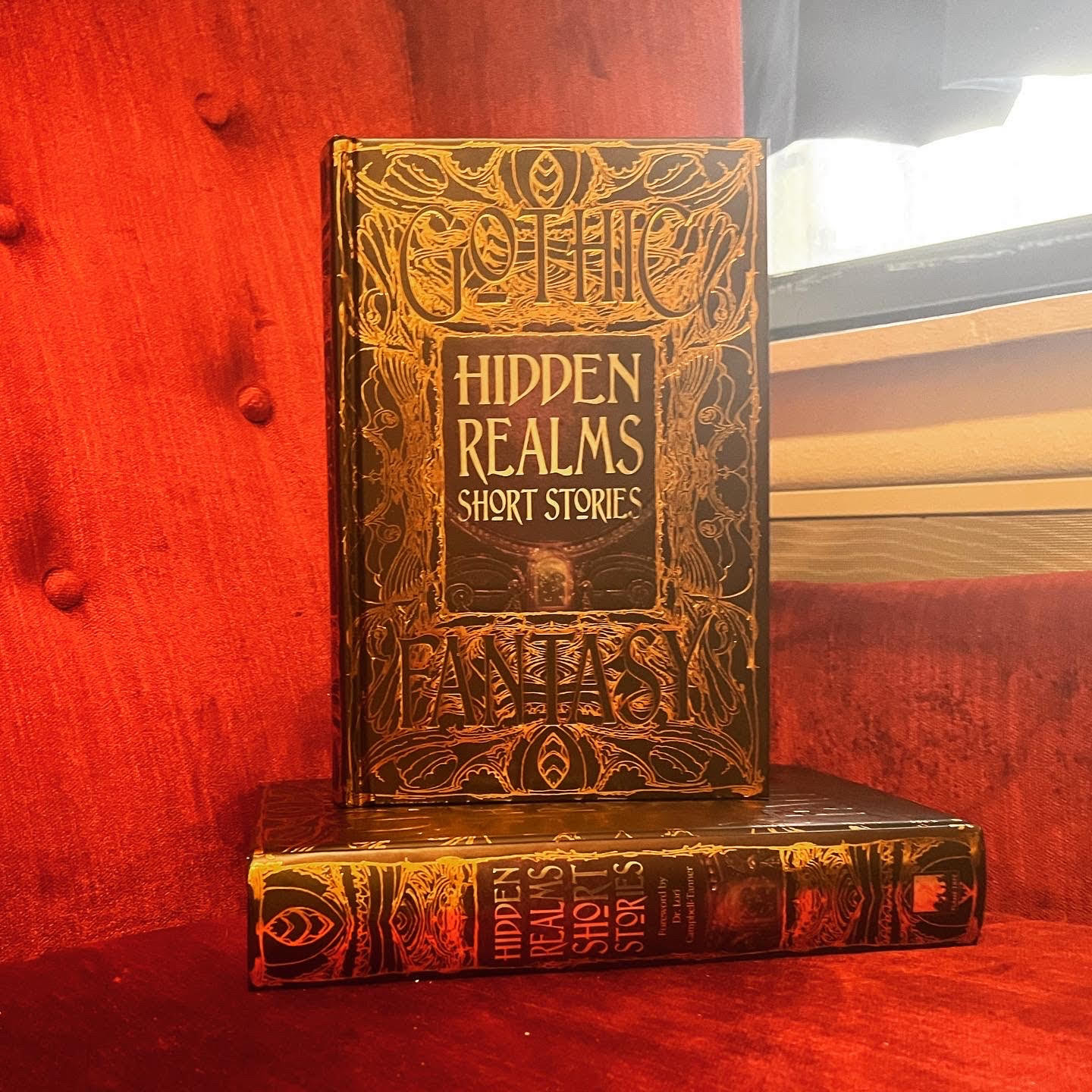 My second-person small town horror story, Midnight, is now out in the Hidden Realms anthology from Flame Tree Press! You can buy it here: https://www.flametreepublishing.com/hidden-realms-short-stories-isbn-9781804172711.html 
If you need a little more convincing, here's what it's about.
You're driving on the road alone at night, when suddenly your lights go out. When they come back on, you're somewhere else entirely, and your clock is frozen at midnight. You come upon a small town, where the people are kind but strange. Do you stay? Where else could you go?
The Hidden Realms anthology is a gorgeous, gilded hardcover filled with stories about strange places, from contemporary authors like me as well as classic authors like Lewis Carroll, Frances Hodgson Burnett, Edgar Allen Poe, and more! This is definitely one you'll want to get your hands on.
As to the future, I have a story coming from Ars Medica later this year, and one from Kaleidotrope Magazine in 2024! And maybe more soon, stay tuned.